When Shanghai residents are looking to escape, they head to this tranquil city of gardens and canals.
Life in one of the world's most populous cities can be exhausting, which is why Shanghai residents are always looking for ways to escape the skyscrapers and traffic.
A favourite option lies just 100km to the east of the Chinese megacity – and only 30 minutes away by high-speed rail: the historic city of Suzhou.
Founded in 514 BC by King Helü of the Kingdom of Wu, Suzhou is one of the Yangtze Delta's oldest and most prosperous cities. Its position between the Yangtze River in the north and Taihu Lake to the west meant that the city always had an abundant water supply, which fed the canals and classical gardens that Suzhou is world famous for.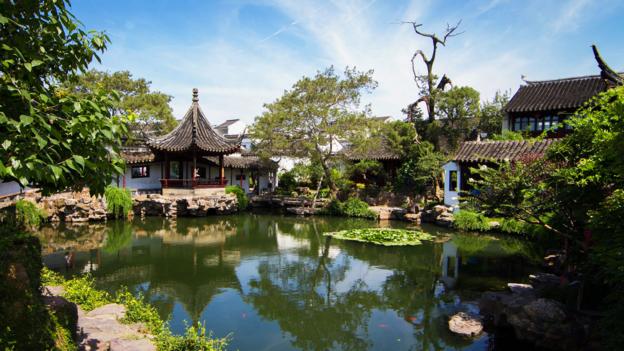 Read More