Thirty years after the cult classic hit theatres, the Oregon coastal town where it was shot still celebrates the local Goonies heritage.
To those who grew up in the 1980s, the phrases "Goonies never say die!", "Boodie traps!" and "Down here is our time. It's our time, down here!" are all stirring rallying cries of youthful adventure. And now that the original fans of Richard Donner's 1985 cult kid classic have their own children approaching Goonie-age, this is your time – your time to relive the journey along the rain-soused Oregon coast where much of the movie took place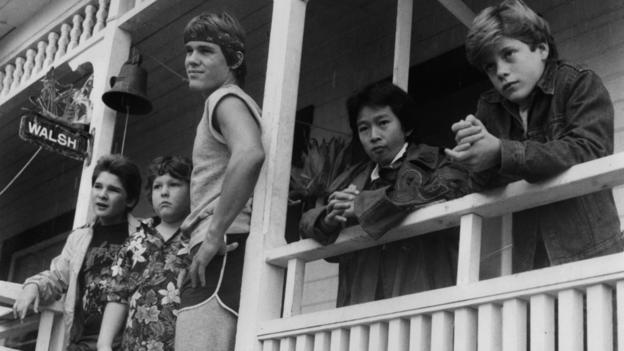 The cast of The Goonies featured a group of misfit, pint-sized Indiana Joneses – played by Josh Brolin, Sean Astin and Corey ...
Read More