Barely one hour from Slovenia's capital, Ljubljana, Lake Bohinj is in the middle of nowhere – out of season and time – and it's wonderful.
"We have a saying here in Slovenia," said Grega Silc, a Hike & Bike Slovenia tour guide, as we cycled around the riotous green of the ridge. "In Bohinj, we're a day or two behind the rest of the world."
Silc grinned; a day or two is manageable. The lag used to be worse. For centuries, the sheep- and goat-herding villages around the glacial Lake Bohinj were cut off from the rest of Slovenia by poor roads and vertiginous terrain, clustered in the shadow of the Julian Alps. Transport to Ukanc – a hamlet on the far side of the lake whose name loosely translates to "the end of the world" – could take weeks.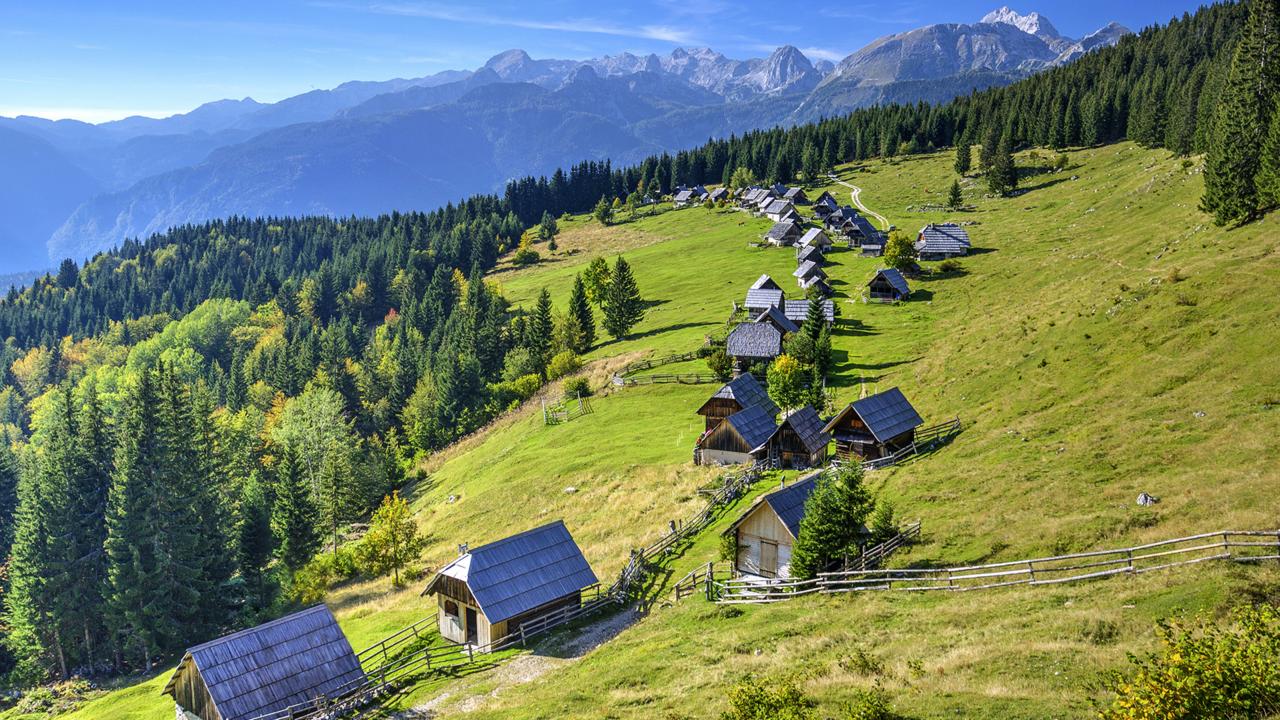 Read More