Does a low-altitude Himalayan hike that includes gin and tonics and nights in comfortable lodges offer the same rewards as a more challenging journey?
"Ukaalo, oraalo," said our guide, Naresh Gurung, describing the three-hour hike we'd just begun toward Three Mountain Lodge in central Nepal. He undulated his hand: "up" and "down".
I'd been on treks in the Himalayas before and wondered if, in a country where the earth rises to the hypoxia-inducing heights of Mount Everest, a word for "flat" even existed. And yet the trail disappearing into distant orange groves before us looked almost flat.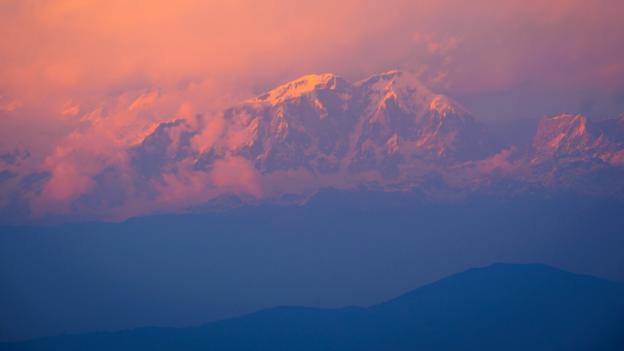 Nepal's classic Himalayan treks – the Annapurna Circuit, say, and the route to Everest Base Camp – are ard...
Read More